Year
2022
Role

Design
Riot Games, Lunar Revel 2023 Cinematic "Hop On"
A spot we made for Riot Games' upcoming Lunar New Year update. Designers and animators came together to paper craft the characters and their journey to the Lunar Year Festival. I was involved in the design across the whole spot.
More details on process here ︎︎︎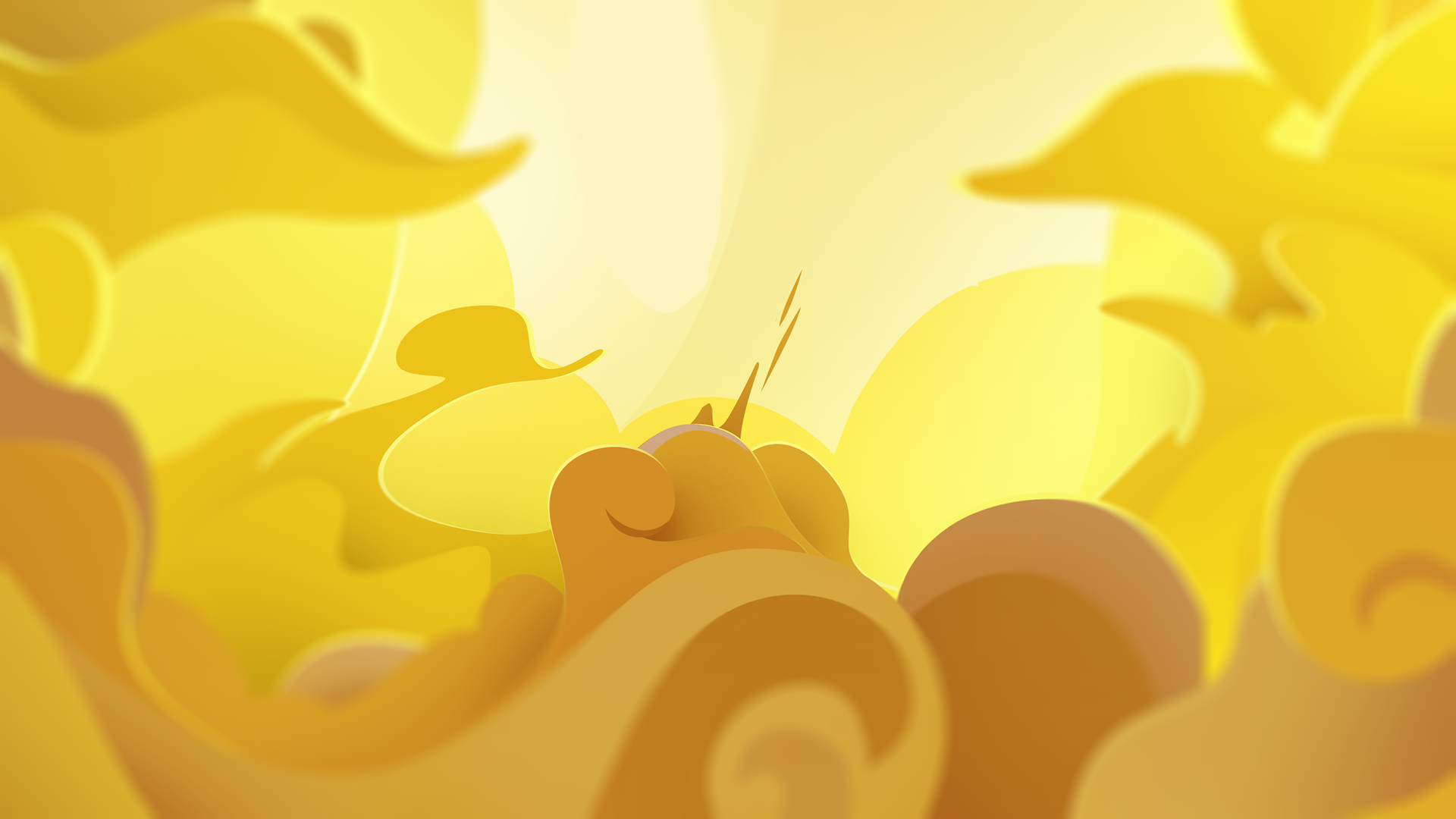 Credits
CD
Andy Lyon
ACD
Mandy Smith
Producer
Dustin Leer
Production Coordinator
Bénédicte Gold-Dalg, Leeann Sands
Art Director
Christo Silveira, Sol Lee
2D Animation Lead
Anton Thallner, Taylor Griggs
3D Lead
Wing Sze Lee
↗ For full credits and case study.