Sulli: The First Album

12.2019
PRINT / BRANDING / POPULAR CULTURE
17.6cm x 25cm folded, 71cm x 25cm expanded


A dual-side physical album design for the late Korean artist and former member of girl group f(x), Sulli. As physical albums are cherished items among Korean pop fans, the form juxtaposes the lack of conversation surrounding the effect of cyber bullying and mental health disorders with beautiful packaging and visuals of the industry.

The main side features songs Sulli was directly involved in. Perforated flaps distributed within this side provide translations to lyrics that address mental health. External images are sourced from her Instagram posts, where she received endless cyber hate messages. Images on the interior of the flaps are from an unsettling 2018 live stream.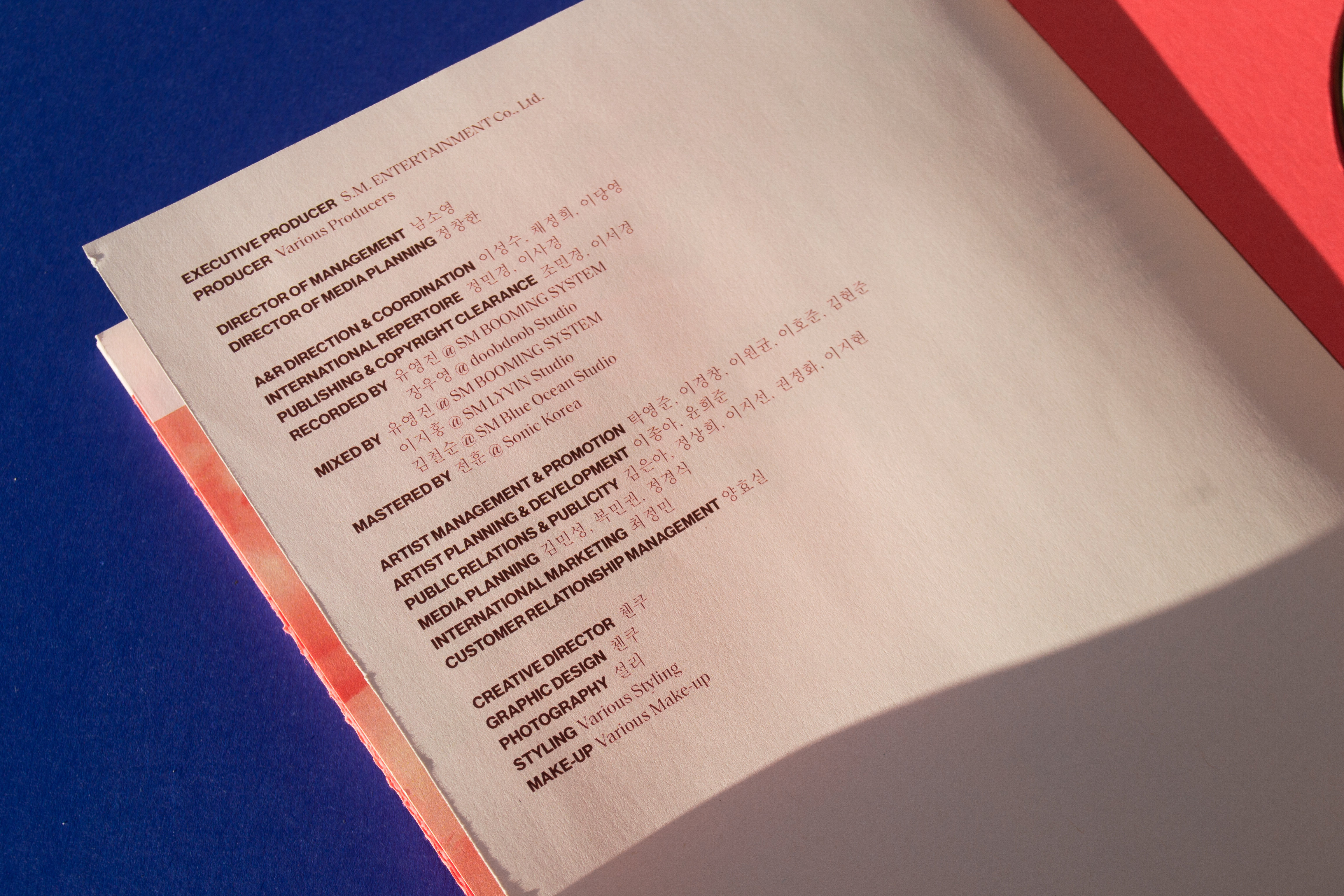 ︎︎︎ The second side of the album is a compilation album featuring various Korean artists who have released songs addressing mental illness and health.

︎︎︎ The album design features respective CD designs for each of the two sides to the album. Photocards of artists become collectors' items in the Korean popular music culture, so there are also two different photocards of Sulli. The two images reflect her public and private personas.